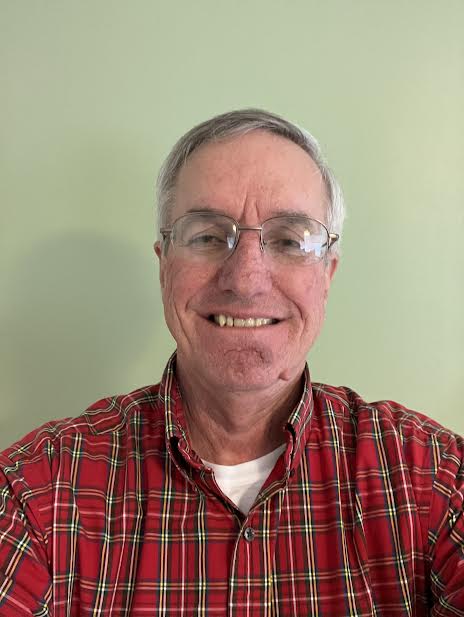 I'm from the Midwest and I care deeply and passionately about politics and helping people better understand how politics impacts all aspects of life.
I've worked in and managed political campaigns at the national, state, and local level, working in my first campaign while in high school. While a graduate student, I taught American politics and statistics as a teaching/research assistant. I taught American politics and international relations (full time and as an adjunct professor) for a number of years at the high school and community college level. I've also been writing about American politics and foreign policy for a number of years and I have worked in broadcast media as a political commentator. I started Politics From The Heartland, LLC in 2020.
I currently serve as Chair of the Planning and Zoning Commission and do economic development consulting for the City of Louisiana, Missouri. I have developed working relationships with local, county, state, and national elected and appointed officials who work to bring about economic advancement and development in the area. I have written a comprehensive analysis of the current economic status of the city and am working on a revision of the current city comprehensive plan. I have been active in consulting with city leadership in the writing of planning and zoning ordinances.
My dad was in the US Navy for 23 years and I consider San Diego, California my hometown, even though I was born in St. Louis, Missouri and relocated there after my dad retired. I've also lived in Baltimore, Maryland, St. Louis, Missouri, and was stationed in Germany during my time in the military. I currently reside in Louisiana, Missouri. I graduated high school in 1971 and my biggest claim to fame was securing a congressional nomination to the United States Military Academy. After high school, I spent two years pursuing general education requirements at St. Louis Community College and at the University of Missouri, St. Louis, working two jobs to do so.
In 1974, I enlisted in the US Army and spent my entire three year tour of duty in Germany along the Iron Curtain, serving with the 11th Armored Cavalry Regiment in a wide variety of roles. During my three years of service I was awarded the National Service Defense Medal, the Army Commendation Medal and held a Top Secret security clearance.
After leaving the military, I re-enrolled at the University of Missouri at St. Louis and majored in political science with an emphasis in international relations and with a minor in economics. I earned my BA in 1979 and my MA in 1982. I'm the first in my family to attend university. I also completed coursework toward the PhD, but I chose not to write my dissertation because the academic job market was changing and teaching positions were getting hard to come by. I was also a new father, so I needed to go to work to support my family.
I've held a lot of interesting positions during my career. I've worked in finance, education, private business, and, at age 61, I returned to college, earned an Associates in Applied Science degree in biotechnology, and worked in plant science for almost five years.
.